Solutions for your industry
RadComm has been revolutionizing the radiation detection industry since 1992.
With a global network of authorized agents, RadComm provides world-class
radiation detection solutions for any application in any location.
About Us
RadComm Systems is a global designer, manufacturer and distributor of technologically advanced radiation detection systems. Our highly specialized systems detect, measure and identify radioactive sources to prevent radiological incidents and potential exposure to individuals and the environment for a variety of industrial, civilian and government applications.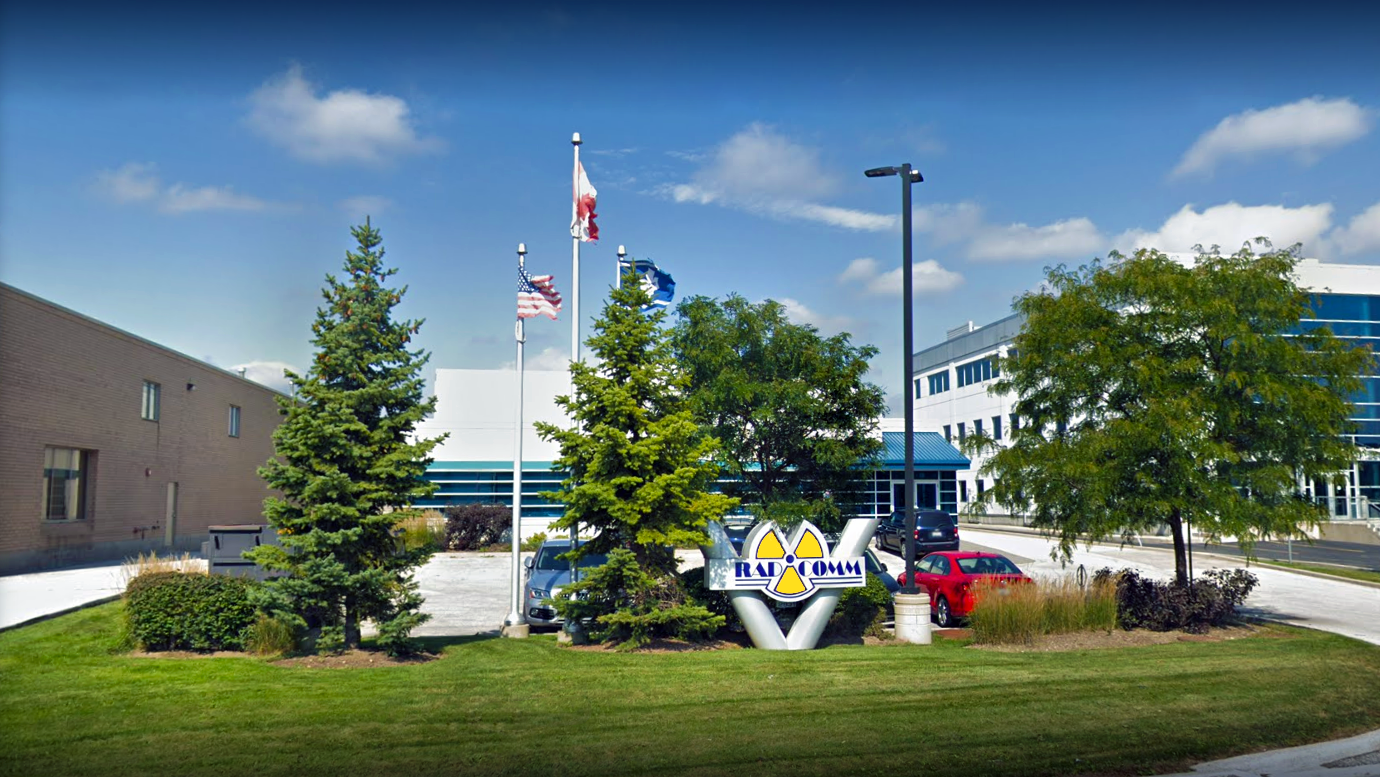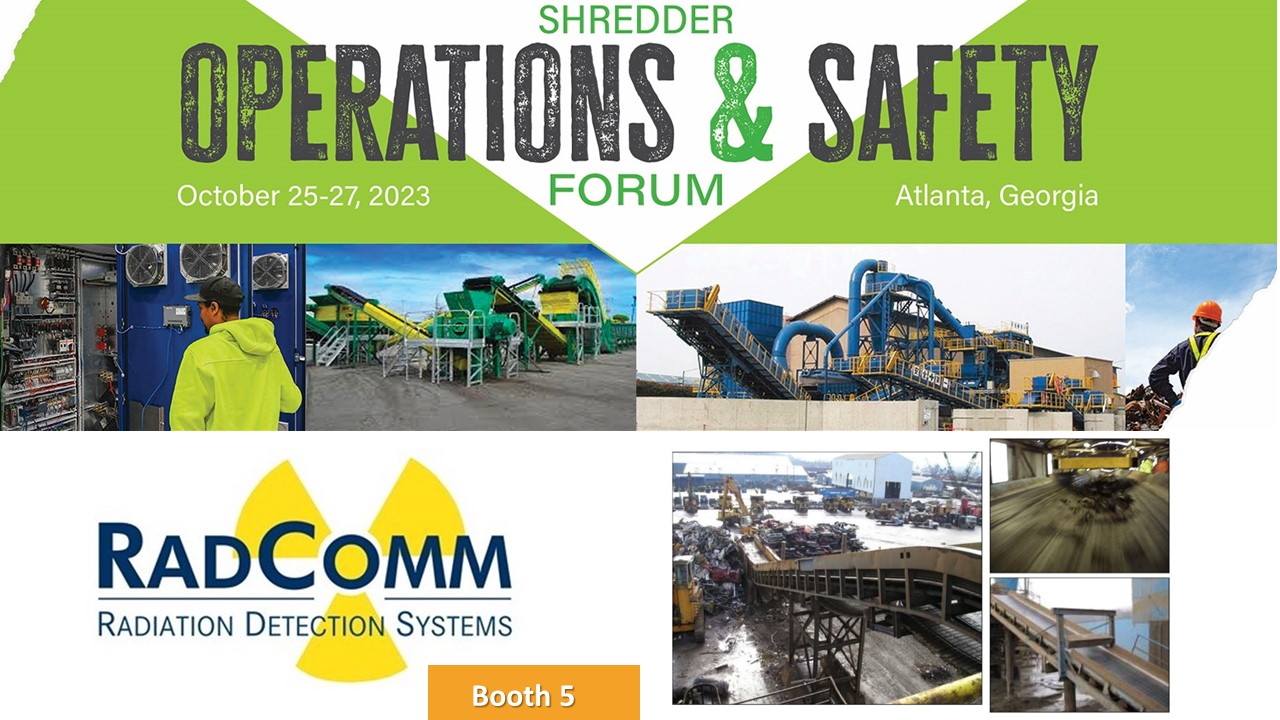 A shredder is a major investment and must be protected with the best possible radiation detection technology. Monitoring for radioactive material on the infeed conveyor...
October 20, 2023