Solutions for your industry
RadComm has been revolutionizing the radiation detection industry since 1992.
With a global network of authorized agents, RadComm provides world-class
radiation detection solutions for any application in any location.
About Us
RadComm Systems is a privately owned Canadian company specializing in the design, manufacture and servicing of highly sensitive radiation detection systems that can detect, measure and identify radioactive sources, to prevent radiological incidents and potential exposure to individuals and the environment, for a variety of industrial, civilian and government applications.
Established in 1992, RadComm's unique and innovative approach to designing and supporting customized systems that meet each customers' unique needs and requirements, has helped establish RadComm's reputation as the undisputed technological innovator in the steel and scrap metal sectors.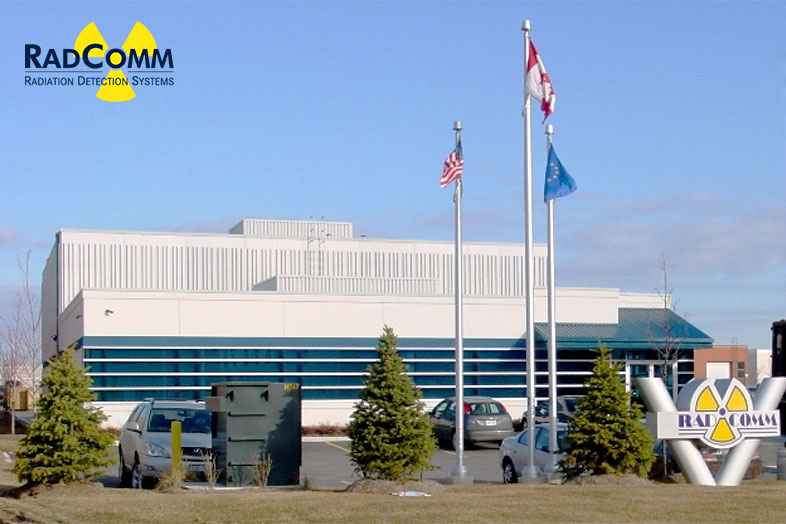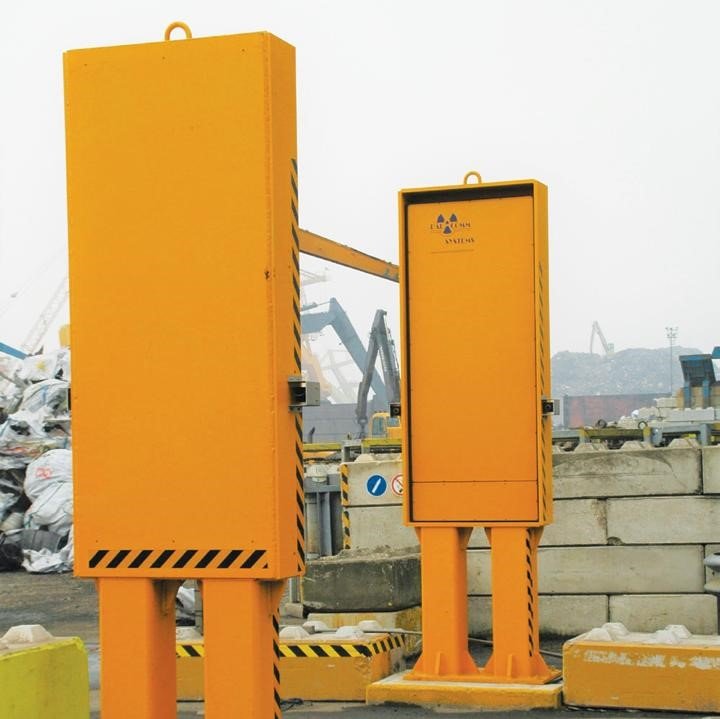 Recycling Today November 2019 issue - Editorial feature, "Heed the Warning", discusses how to properly address potential sources of radioactive scrap entering a scrap yard....
November 7, 2019