Laboratory
Instruments developed specifically to provide the highest degree of accuracy in measured samples for its specific radiological content and activity.
Integral part of a radiation safety management program. Ideal for Quality Control, Production Control and laboratory testing of samples
RADLAB is a Gamma Ray Spectrometer, developed for the metals industries to measure the presence of radioactivity in samples that are taken during the melting process. Ideal for certifying material to meet the IAEA Free for Release Limits.
RADSAMPLER is a compact, yet highly sensitive gamma spectrometer. Developed as a desktop unit, it quickly analyzes small objects and samples to ensure it is free of radioactive contaminates.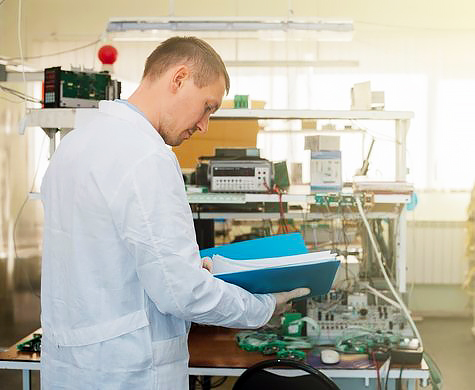 Applicable Products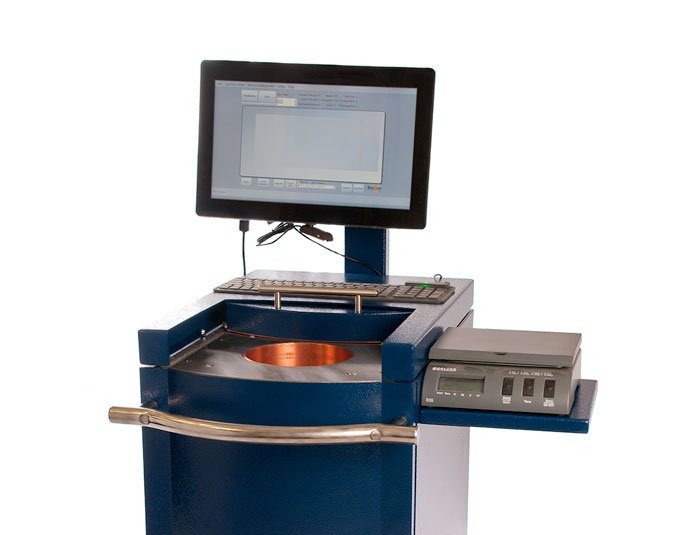 View Product
RadLab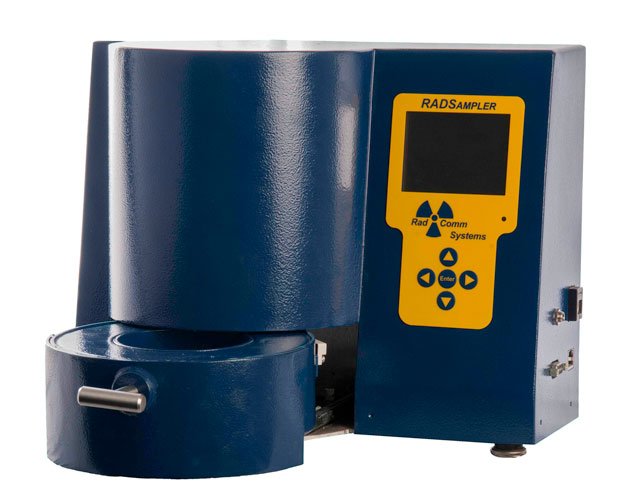 View Product
RadSampler