Custom Solutions
Since our beginning in 1992, RadComm has worked on developing unique solutions to challenging applications. Our team of engineers and scientists have decades of experience in the field of radiation detection. From local scrap yards to steel mills and border crossings around the globe, RadComm is committed to helping you design the equipment and software necessary to protect your critical operations.
If your application has special detection requirements, or requires unique detector sizes, custom designed stands, or customized software – Contact Us. We would be happy to discuss your application and work with you to design the perfect solution.
Retrofitting or replacing older systems may offer cost savings, as certain parts may be able to be reused.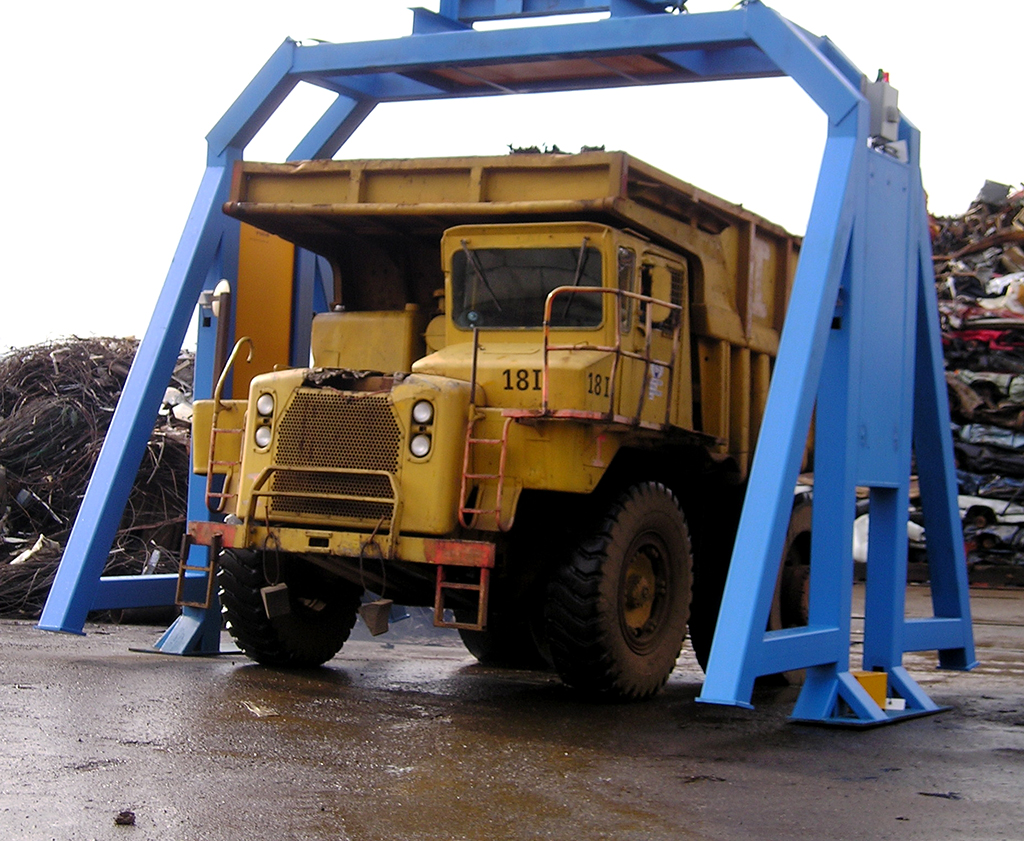 Applicable Products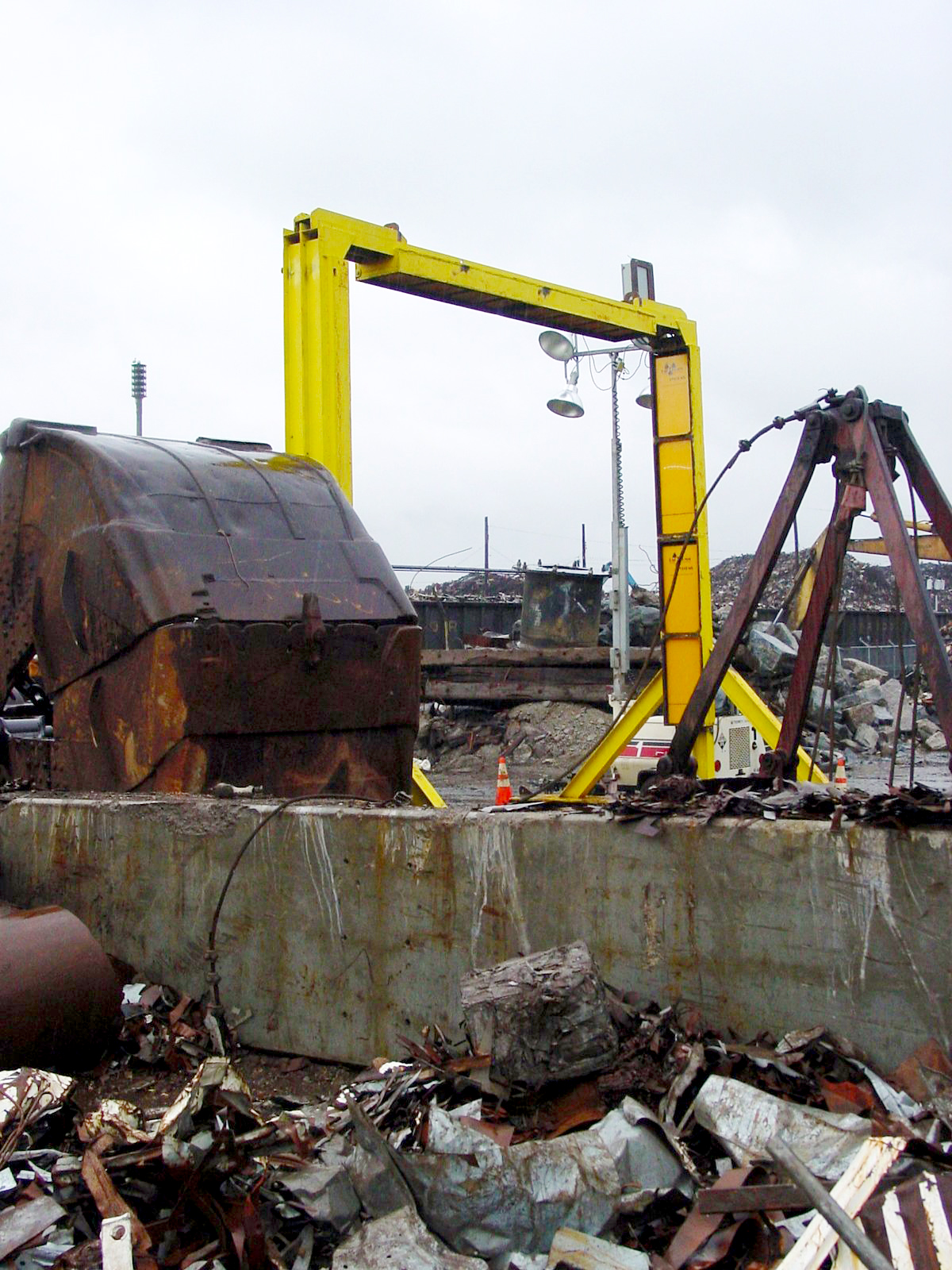 Large mobile system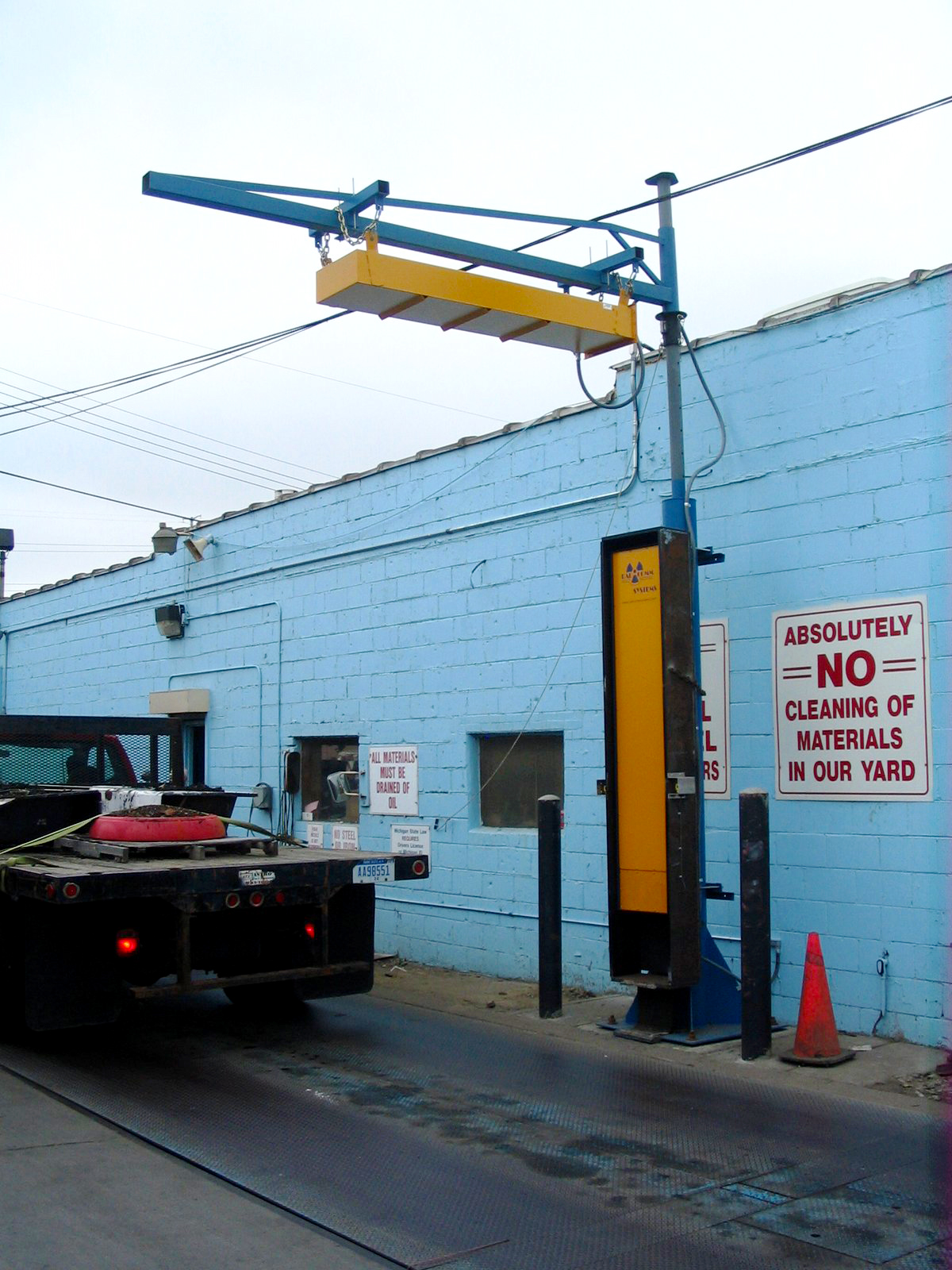 Swing Away Overhead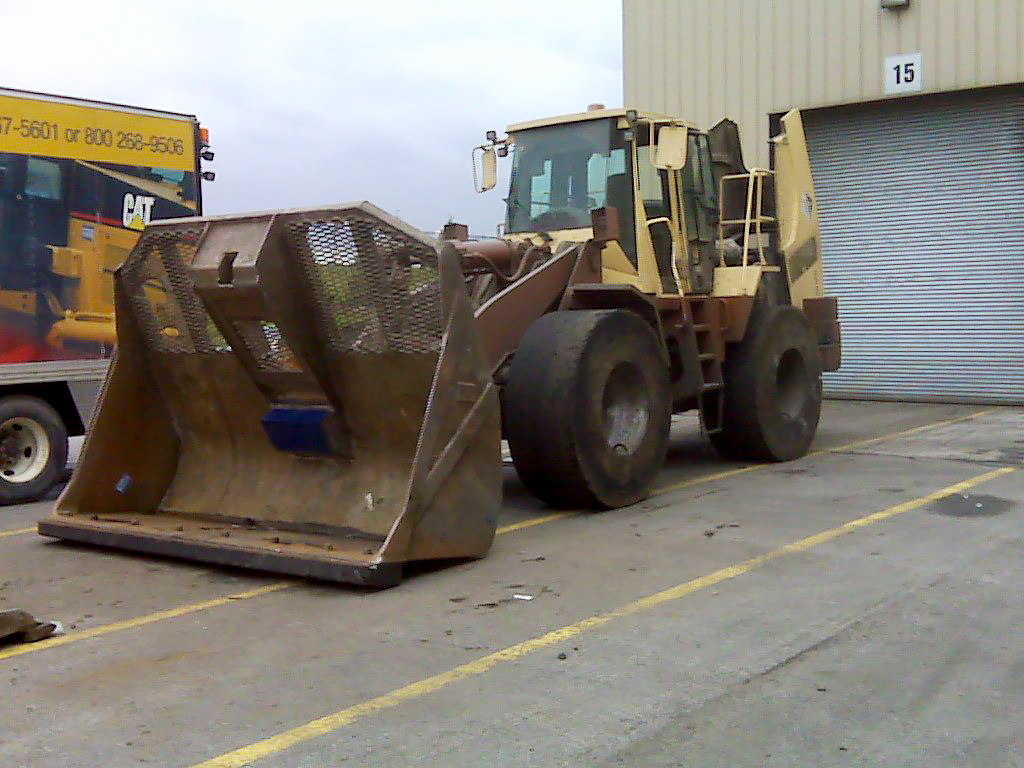 Front End Loader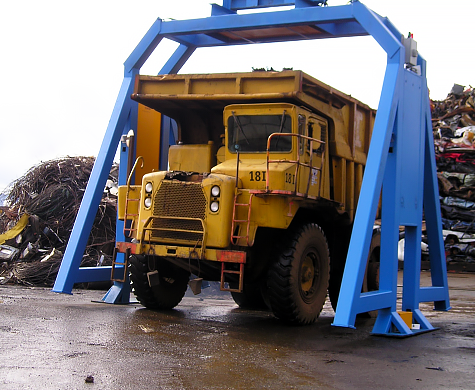 Mobile system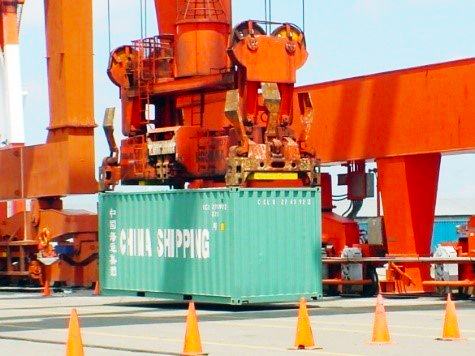 Spreader Bar