Call us
Toll Free: +1 800 588 5229 ext 3
Tel: +1 905 829 8290 ext 3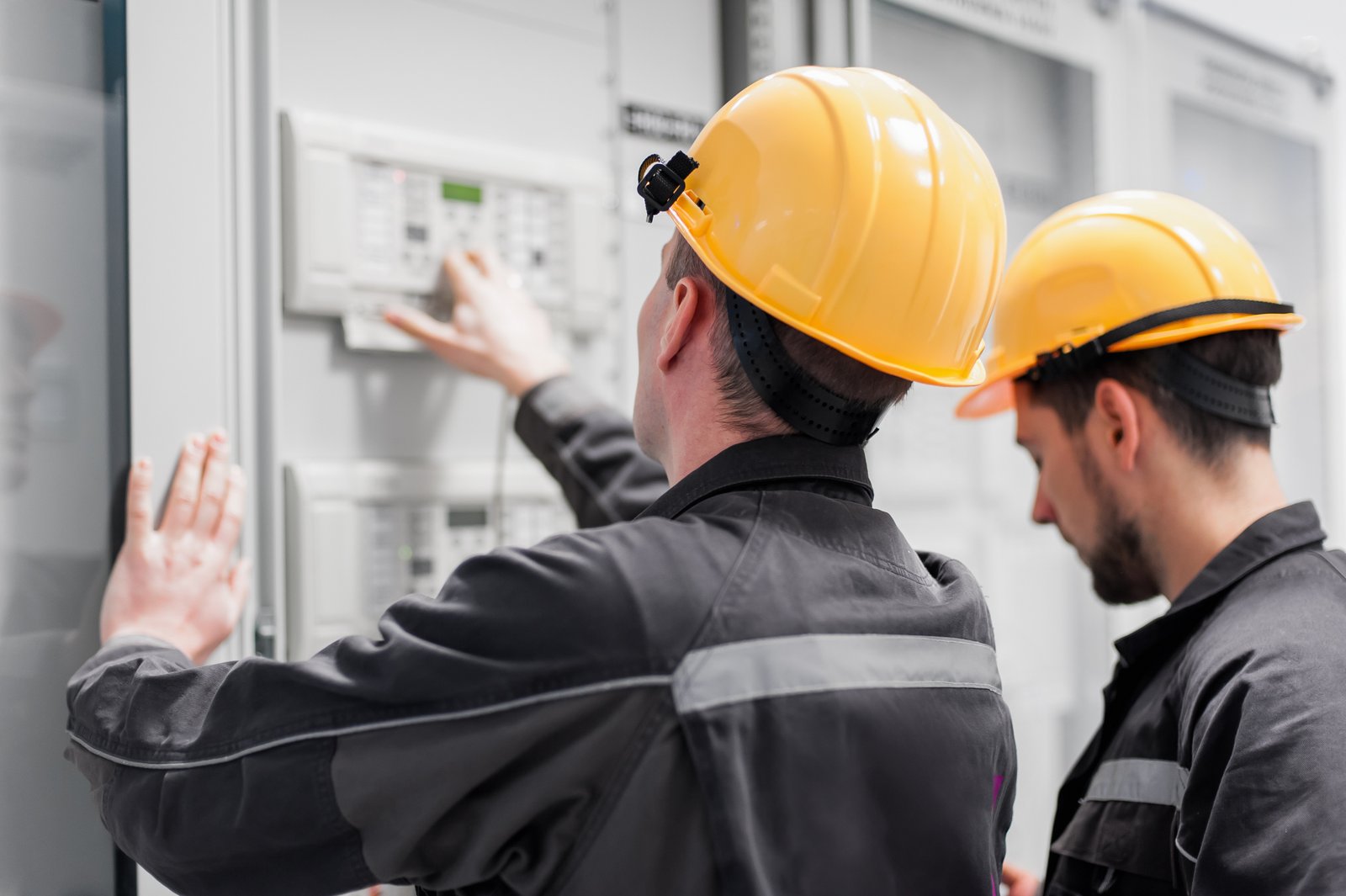 Request  Technical Support
Systems that are easy to maintain, offering reliable, year round operation
RadComm is recognized worldwide for its responsive technical support and service. Systems are designed specifically to be easy to install and maintain. This includes clear installation instructions, on-site training and alarm procedure protocol support, if required.
Typical service begins with a timely, responsive telephone call, remote trouble-shooting and followed when necessary by an on-site service call.
RadComm keeps a substantial inventory of spare parts strategically inventoried around the world and readily available to ship, ensuring any unfortunate downtime is kept to an absolute minimum.
Service Plans
RadComm offers multiple service plan options to maintain system efficiency and reduce the risk of downtime by performing preventative maintenance. Remote and onsite service plans are available for all RadComm systems and are flexible enough to fit any budget. To learn more please contact the RadComm Service Department.
Calibration
All radiation detection equipment requires annual calibration to ensure proper functionality and maximum effectiveness. When the message "Calibration required" is displayed, please contact the RadComm Service Department.