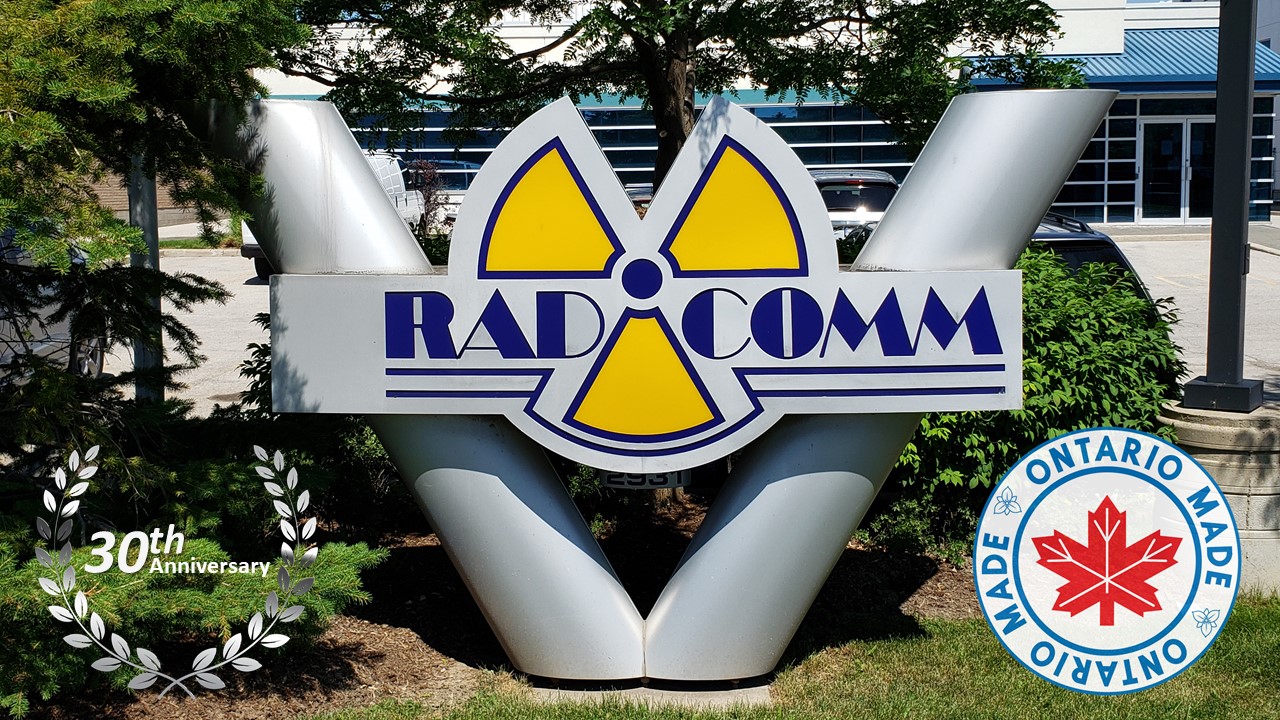 30th Anniversary
April 22, 2022 marks the 30th anniversary of RadComm Systems Corp. What began as a small operation with just a couple employees in 1992, has grown to be the technological leader for radiation detection systems in the Steel, Scrap and Waste industries, with more than 7,000 successful installations in over 70 countries.
Our success would not be possible without our valued and trusted customers, whose expectations, challenges and feedback have pushed us to innovate and do better each day, and the hard work, passion and dedication of our employees.
To all our customers, employees, agents and distributors, we want to thank you and we look forward to continuing to serve you.