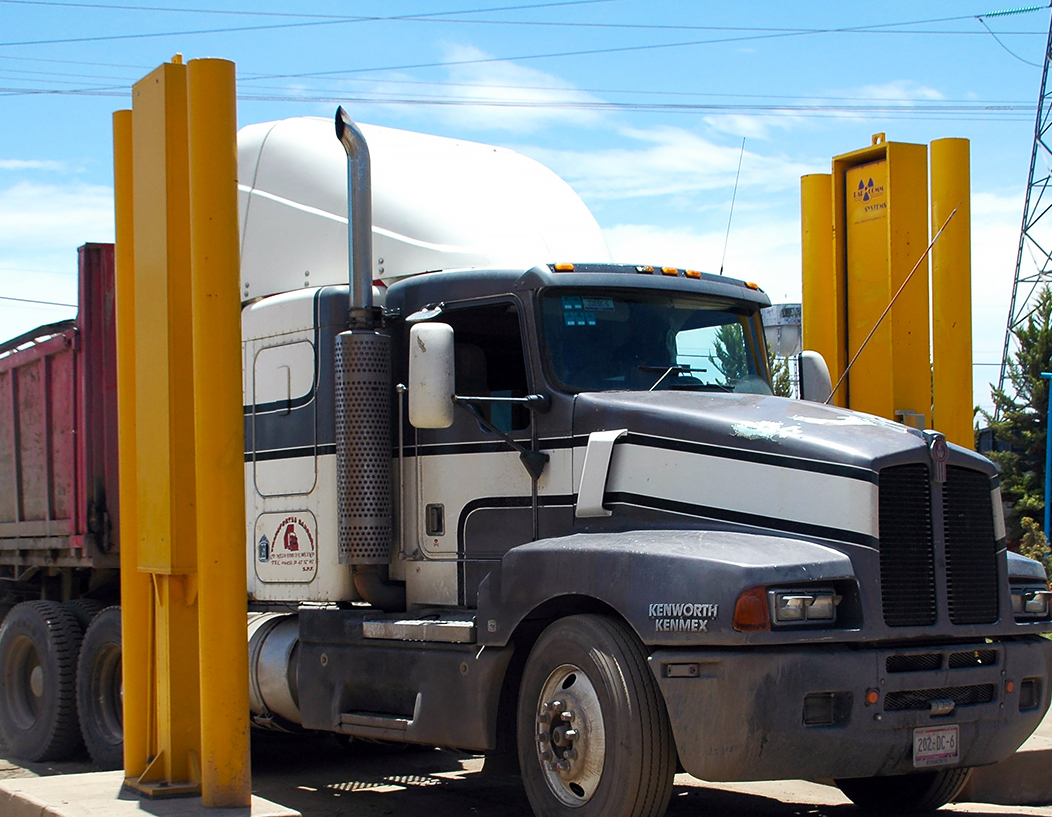 Announcing system hardware standardization
RadComm RC4000, RC2000, RC3000, RC2W34 and Pedestrian systems have been upgraded to utilize TCP communication, allowing for hardware and application UI standardization with RC7000 systems, easier service, increased bandwidth and faster sampling rates.
New architecture provides users with the ability to upgrade systems to include Sodium Iodide Crystal detectors (Hybrid RC7000 RPM) just as easily as adding additional PVT detectors.
Contact RadComm Sales for additional information.