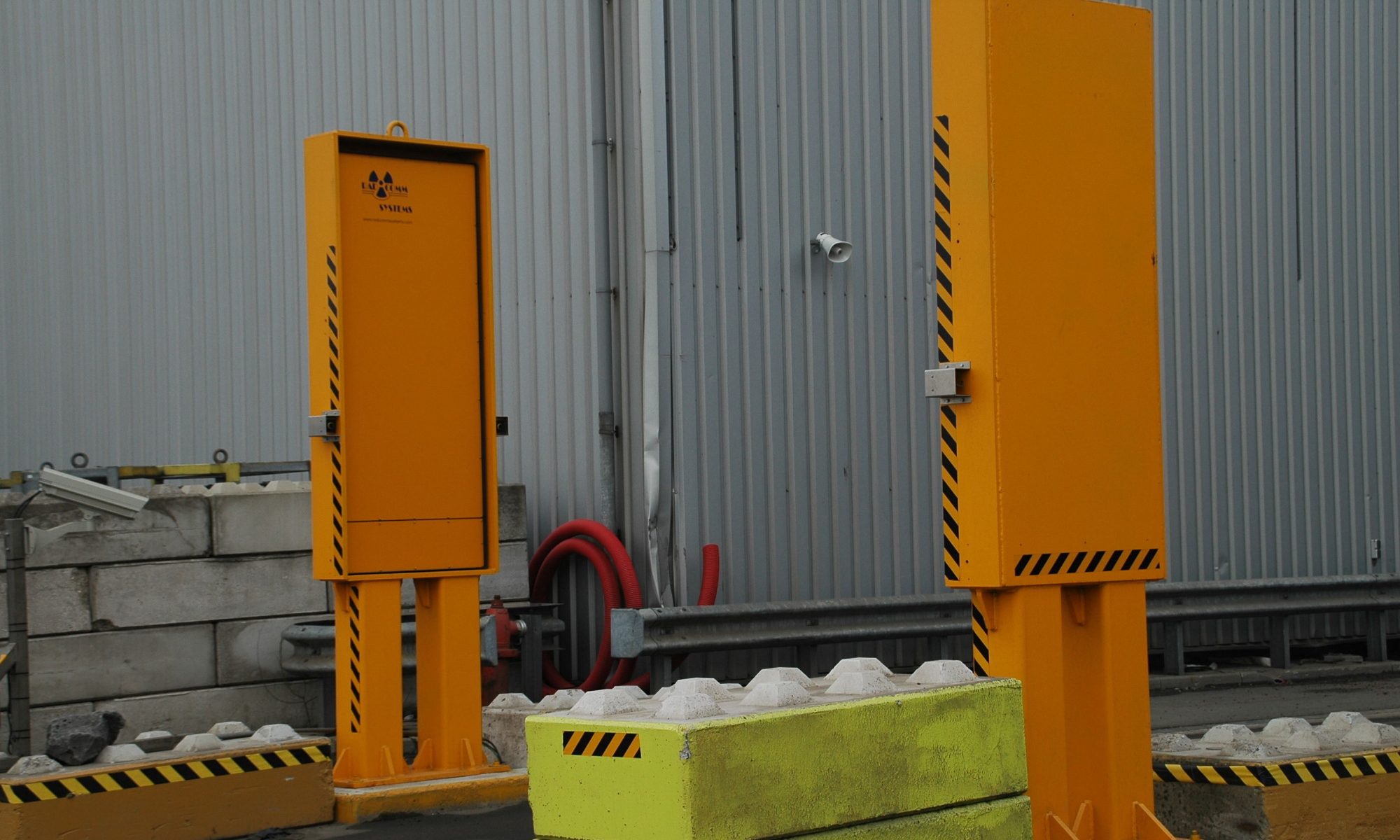 RC7000 Hybrid Radiation Detection Systems
RadComm's RC7000 Hybrid Radiation Portal Monitors combine the features of a large volume PVT system, with highly sensitive crystal scintillators to enhance detection capabilities, provide isotope identification, improve detection of soft gamma energies (for isotopes such as Am-241 and Co-57), while identifying false-positive alarm conditions and providing superior NORM discrimination.
Designed to meet virtually any application, RC7000 Hybrid RPM panels are available in a variety of PVT and Crystal configurations and sizes. Existing PVT systems can also easily be upgraded to the RC7000 Hybrid/Mixed technology.